drapilux
becomes
drapilux by Sotexpro The end of 2021 is marked by the takeover of DRAPILUX by the company SOTEXPRO. We are glad to take this opportunity to present our company SOTEXPRO and its know-how to you.
Thus, we wish to continue with you the beautiful collaboration started with DRAPILUX
About drapilux by Sotexpro
The new "drapilux by Sotexpro" brand will mainly be commercialized only in German and Austrian areas (+ some Asian areas) thanks to the new subsidiary drapilux GmbH that we will set up in Germany. This subsidiary will be a representative commercial office managed by a local team composed of former drapilux staff.  All "drapilux by Sotexpro" products will be supplied by Sotexpro in France.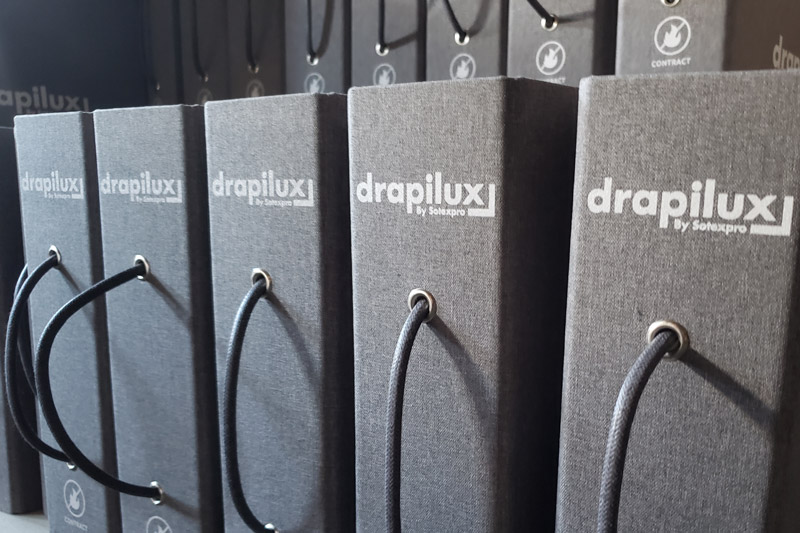 drapilux range
You will be able to find in our product range a lot of alternatives to former drapilux products…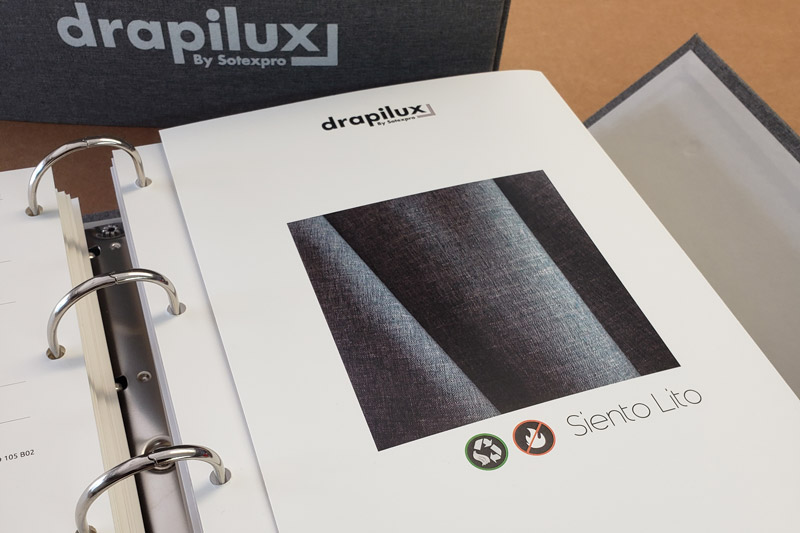 and...
certainly many other products that you may be interested in.
BOREAL Creme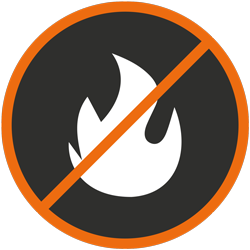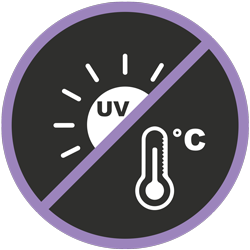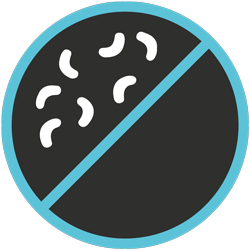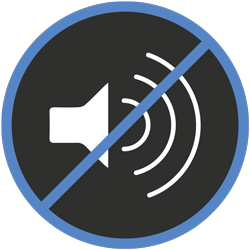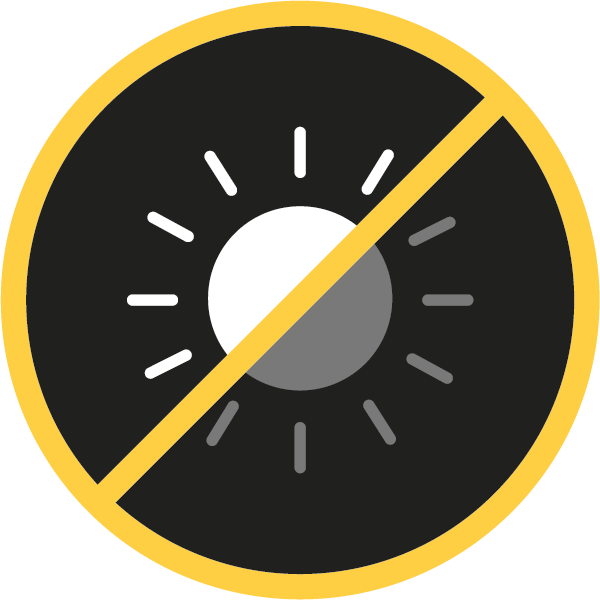 SIENTO LITO Sahara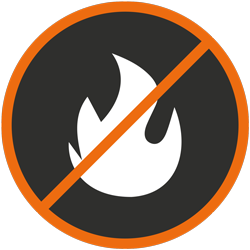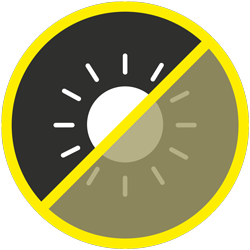 CORTE Hortensia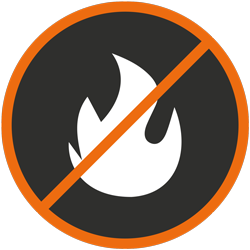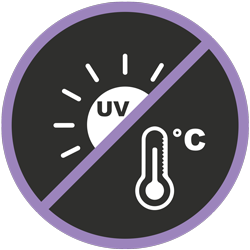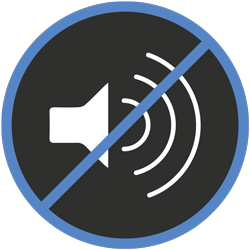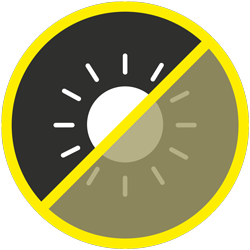 BIOSAT Lin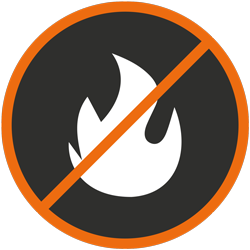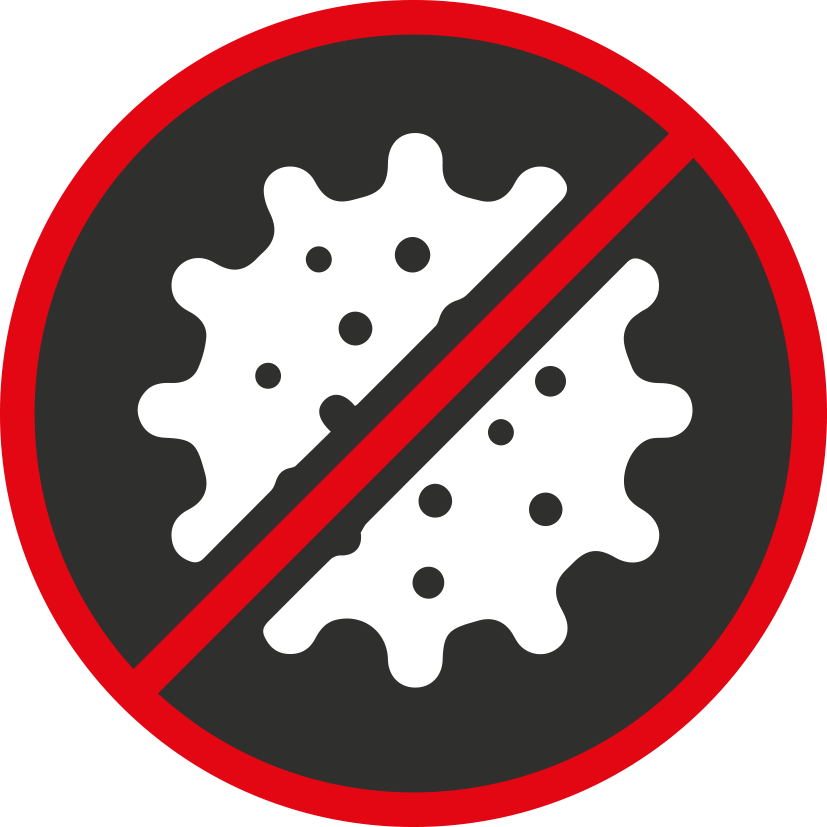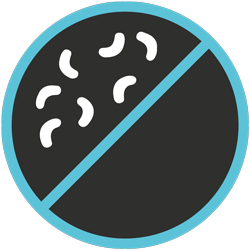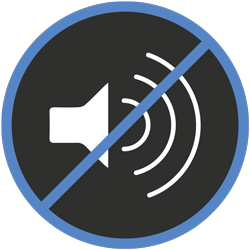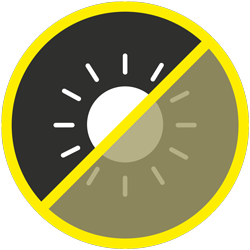 COLLEGE Absinthe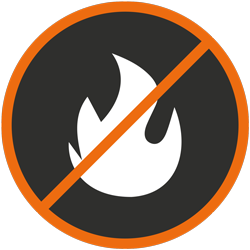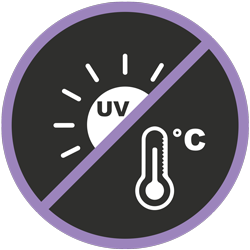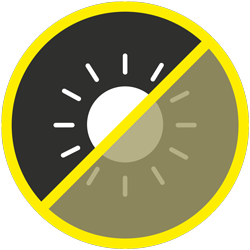 ETEL Lin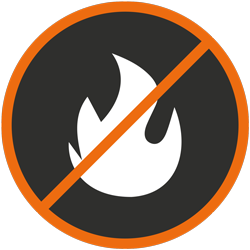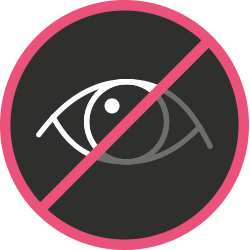 LINOSA Lin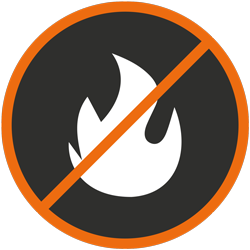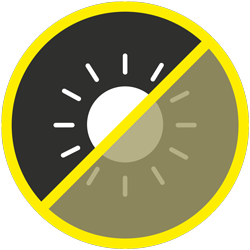 NOCTURNE Mastic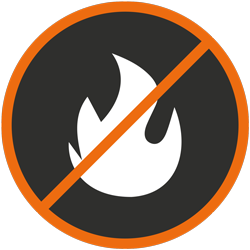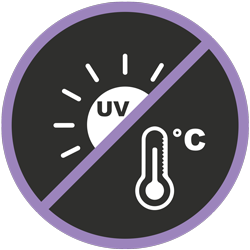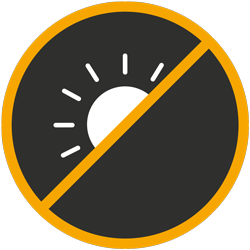 SIENTOCOLOR Tilleul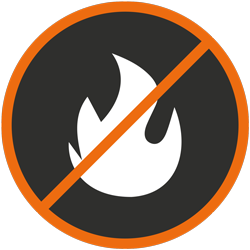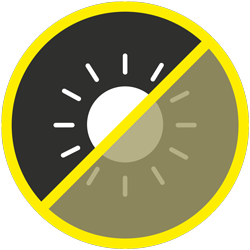 LINA Girofle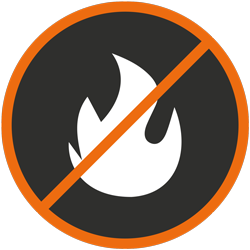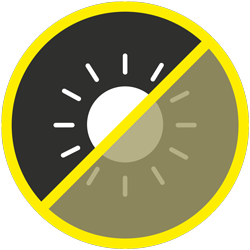 COLLIOURE Pêche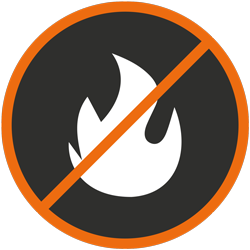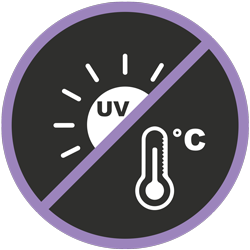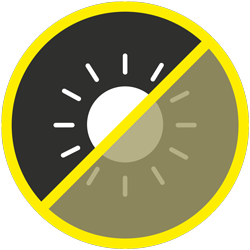 ETAMINE Perle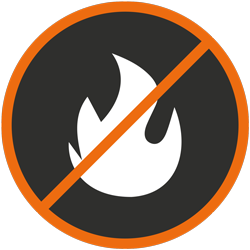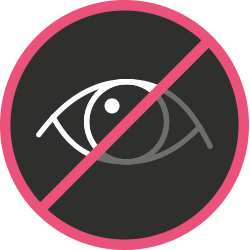 SIENTO Ficelle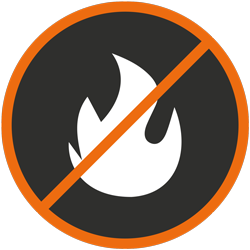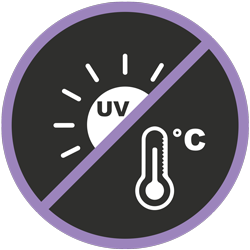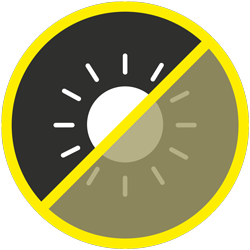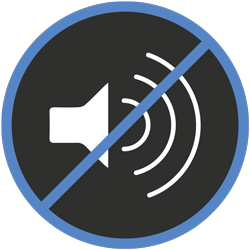 SADYNA Paille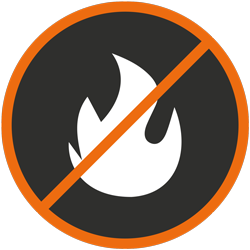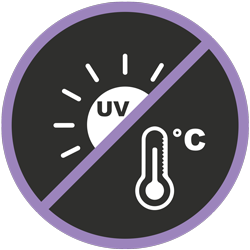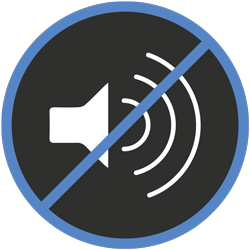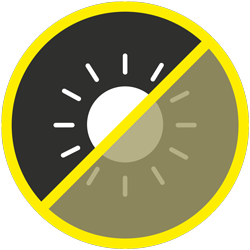 SIENTO WOODY Osier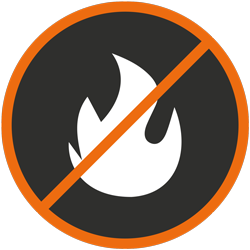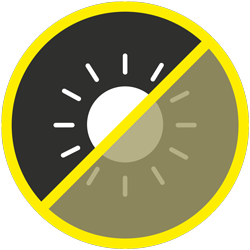 Contact an adviser
Therefore in order to better introduce you our company skills, our standard product range, textile solutions and all other possibilities of fabric customization, the drapilux staff in charge of your area will contact  you; if you have any request in the meantime, please do not hesitate to contact us
SOTEXPRO is a French manufacturer of textile solutions for professionals combining decoration and technicity. A committed player with its employees and the environment, its Artistic Department designs collections of flame retardant furnishing fabrics woven in France, SOTEXPRO supports you to offer you differentiating and personalized products. From weaving to manufacturing, SOTEXPRO integrates all the know-how necessary for the development of your textile projects for establishment open to the public: Jacquard weaving, digital printing by large-width sublimation … an infinite choice of solutions is offered to you.
Since 1973, the added value of Sotexpro has been based all over the world on its ability to provide dedicated textile solutions adapted to each project constraints in terms of budget, lead time, design, application and norms. Thanks to its fully integrated production (weaving plain and jacquards fabrics, transfer sublimation printing and dyeing including some intelligent functions) and to its permanent stock, we provide reactivity and flexibility in our supply whatever it concerns our standard products or customized ones. The diversity of our fabric range, light filtering fabrics, dimout, blackout and sheers, available on stock or produced upon request in several colours or with printed designs, allows us to reply to textile contract projects.
Textile solutions for different sectors
HOSPITALITY INDUSTRY
CATERING INDUSTRY
NURSERIES
RETIREMENT HOMES
HEALTH
EDUCATION
CULTURAL AREA
SPORT ENVIRONMENT
RETAIL
EXCEPTIONAL LOCATIONS
COLLECTIVE HOUSING
TERTIARY / ADMINISTRATIVE
Learn more about Sotexpro
Discover all the professional textile solutions we offer through our wide range of technical fabrics and services.